You sure you don't need any more Press, Cardi B?
Because after releasing the jaw-dropping visuals for her latest single, we're almost certain the Bronx native will continue to make and dominate headlines.
The four-minute clip opens with a shot of Offset's wife getting down and dirty in a threesome.
See (below):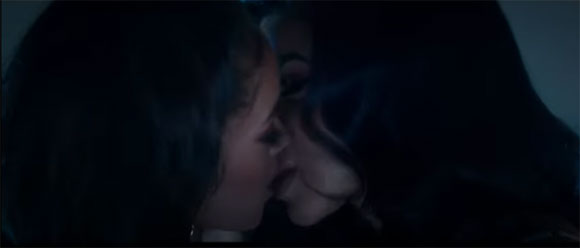 But all the fun quickly comes to an end after Cardi shoots her lovers dead! As the video continues, we see all of the madness unfold as Kulture's momma tries to fight her case in court. Real subtle there, girl. LOLz…
Later on, the Bodak Yellow rapper strips down completely naked (her nipples and private areas are blurred) alongside a crew of dancers (also in the nude!) for a sexy dance number that we truly couldn't look away from.
We mean, really though?!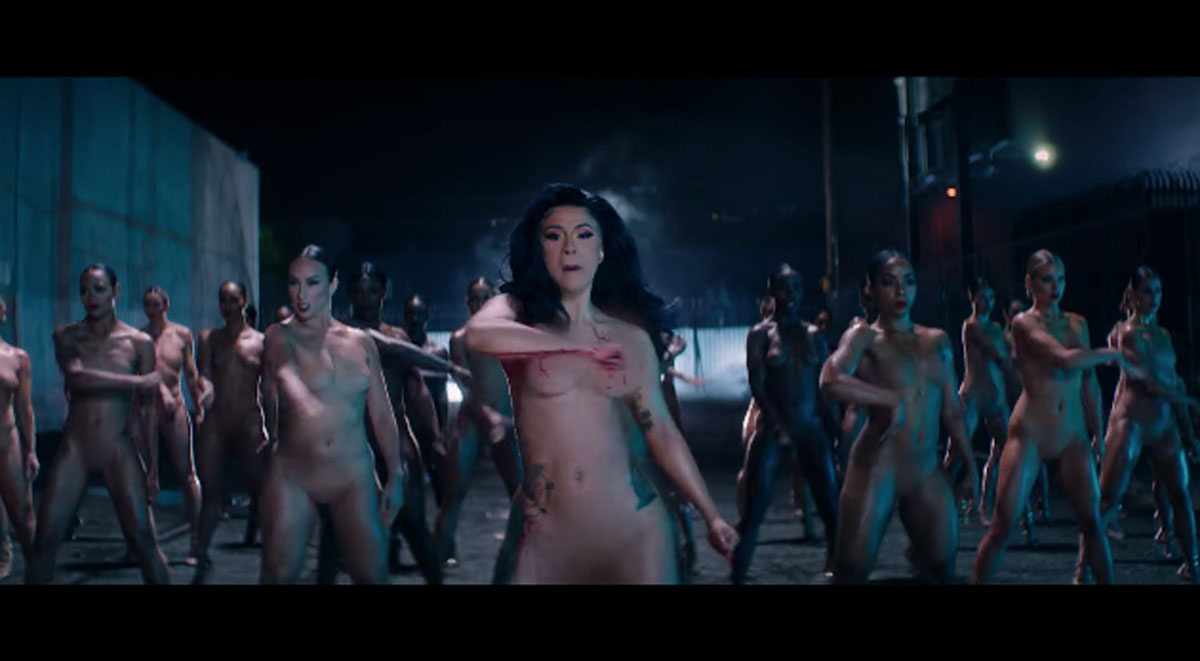 We know the plastic surgery route didn't exactly go as planned for her, but damn. Complications aside, Cardi looks AMAZING here.
See the unforgettable video for yourself and WATCH (below):